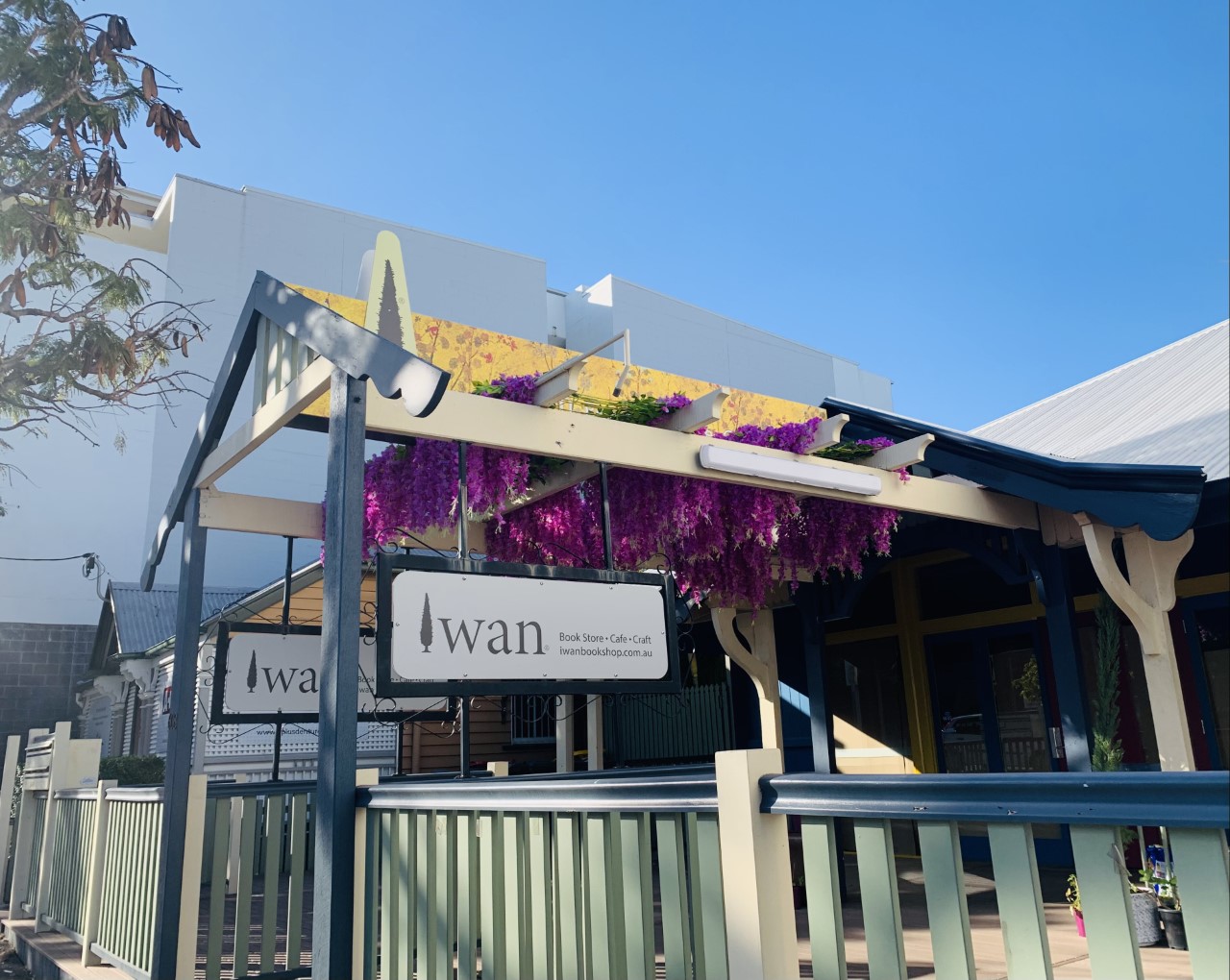 Welcome to the Iwan Bookshop

"Iwan Bookshop, is the independent multilingual Children's (English, French, Deutsch, Italian, Spanish and Persian) Bookshop in Australia, located in a Newfarm (Brunswick st) with its tree lined streets, ornate heritage houses, arts, culture selling books for Children and YA's and also provide a various range of unique gifts and multicultural programs for diverse community. Just come along and try our coffee when you are browsing award winning books.
کتابفروشی ایوان، کتابفروشی مستقل چندزبانه در استرالیاست که امکان حضور در یک فضای دلپذیر فرهنگی در نیوفارم بریزبین استرالیا را فراهم آورده است. برترین کتابهای فارسی و انگلیسی و سایر زبانهای خارجی در حوزه کودکان، نوجوانان را در ایوان بیابید.‌"